Insiders
PathMotion employees discuss with you
Browse and filter Insiders
4 Insiders
James Y.
Content Producer
Freedom to create meaningful content for the organisation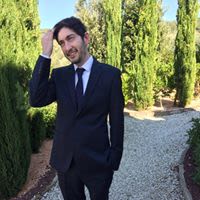 Jonathon D.
Client Success Manager
Traveling whilst working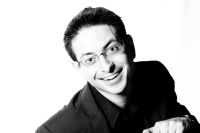 Nassim G.
Co-Founder — CTO
Startups give you the chance to have a real impact each day!
PathMotion
PathMotion helps organisations and prospective candidates know each other better in order to help them in their search for the organisation that is the right fit for them.
Visit website